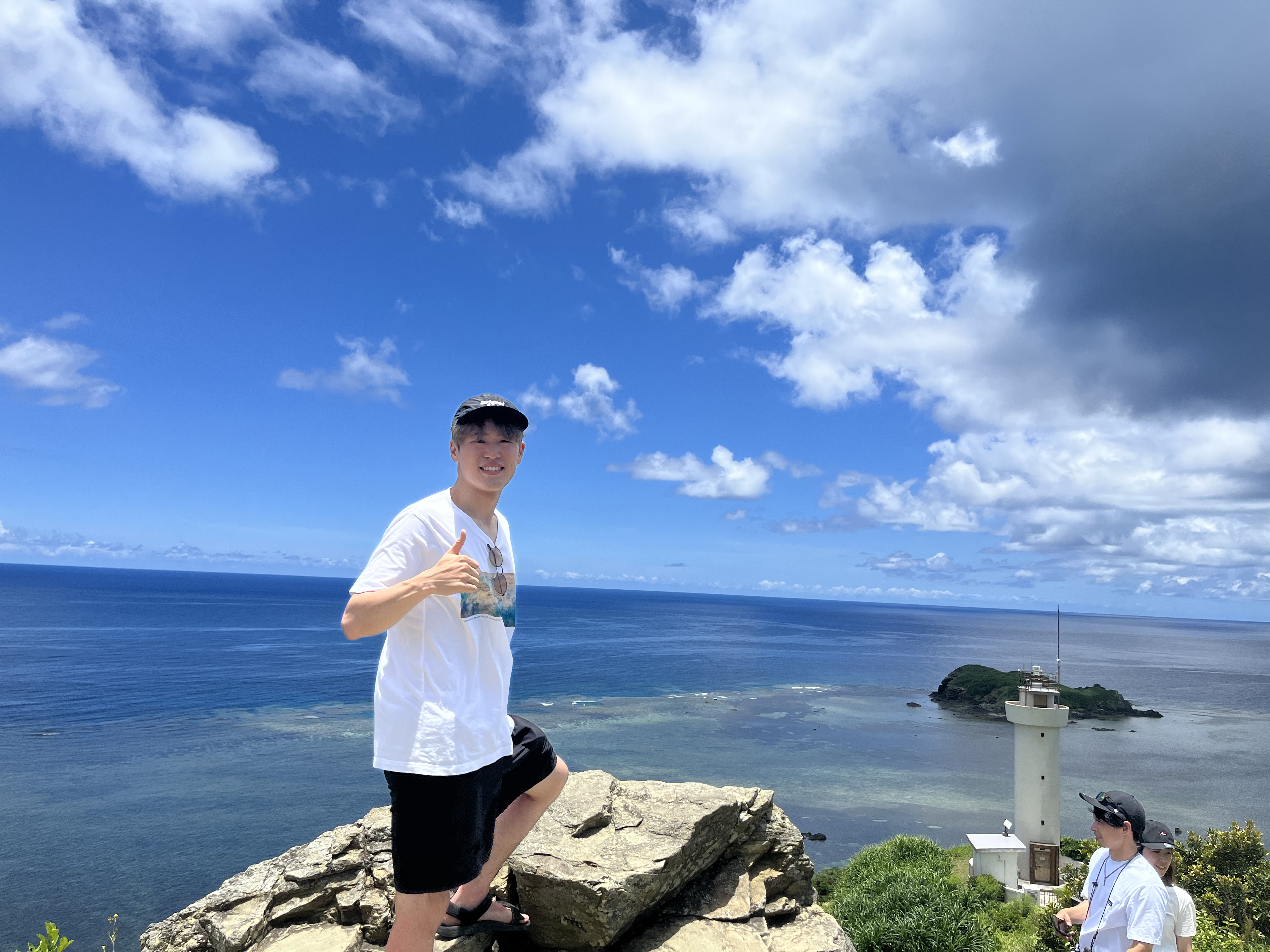 About
I'm a DataScientist.
I received my master degree in Computer Science at the University of Kyushu in 2023. I am very fortunate to be advised by Prof. Ryoma Bise.
During my Bachelor and Master, I worked in the intersection of machine learning, optimization and statistics. My research centered around developing novel computationally efficient methods with theoretical guarantees for challenging machine learning problems.
My current reseach focuses on solving the Learning from Label Proportions (LLP) problem, which is one of the promising weakly supervised problems. We developed new data augmentation technique for LLP which is designed as statistically guaranteed. I really appreciate Dr.Matsuo, Prof. Suehiro, and Prof. Bise for supporting my research.
Favorites
Awards
Kyushu University Student Award
Kyushu Univ
Young Researcher's Award (学術奨励賞)
電子情報通信学会 2022 [url]
Best Presenation Award
電子情報通信学会 パターン認識・メディア理解研究会 (PRMU) 2021
JEES・ソフトバンクAI人材育成奨学金
Softbank 2021